---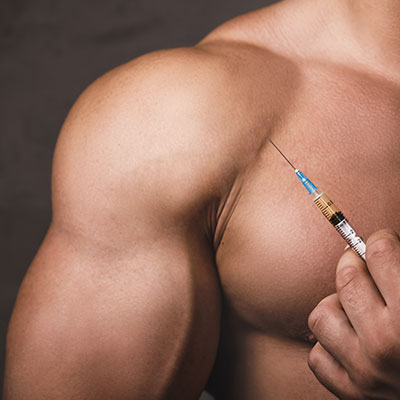 Testosterone replacement therapy can be prescribed in several different forms. Our doctors believe that testosterone injections are the safest and most effective form of testosterone therapy.
Each of the various methods of delivering testosterone has its own relative advantages and disadvantages. The most commonly prescribed delivery methods for testosterone therapy are:
Testosterone Injections
Testosterone Patches
Testosterone Pellets
On this page, we will discuss the relative merits and indications of each type of testosterone therapy.
However, only you and your doctor can decide which delivery method is best for you based on your testosterone test results, your medical history, and individual needs and lifestyle.
---