---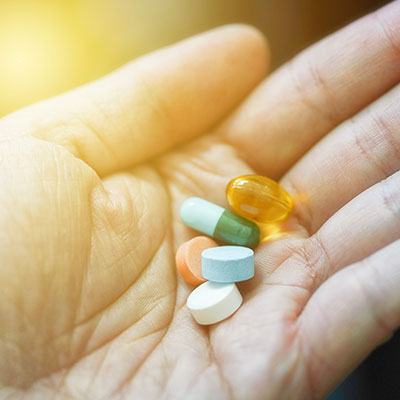 HGH supplements or so-called "HGH boosters" are not authentic human growth hormone, and their ability to actually raise HGH levels has not been well-documented.
Before you read any further on this page, please understand one thing, there is no such thing as "over-the-counter" growth hormone therapy. HGH is a prescription medication, and growth hormone replacement is only given via injections and can only be purchased with a doctor's prescription.
You need to ignore the countless emails you may have received or ads you see online for "over-the-counter HGH" There is no such thing!
HGH is a drug prescribed by doctors for patients who have been diagnosed with a growth hormone deficiency. This brings us now to HGH supplements or so-called "HGH boosters."
---